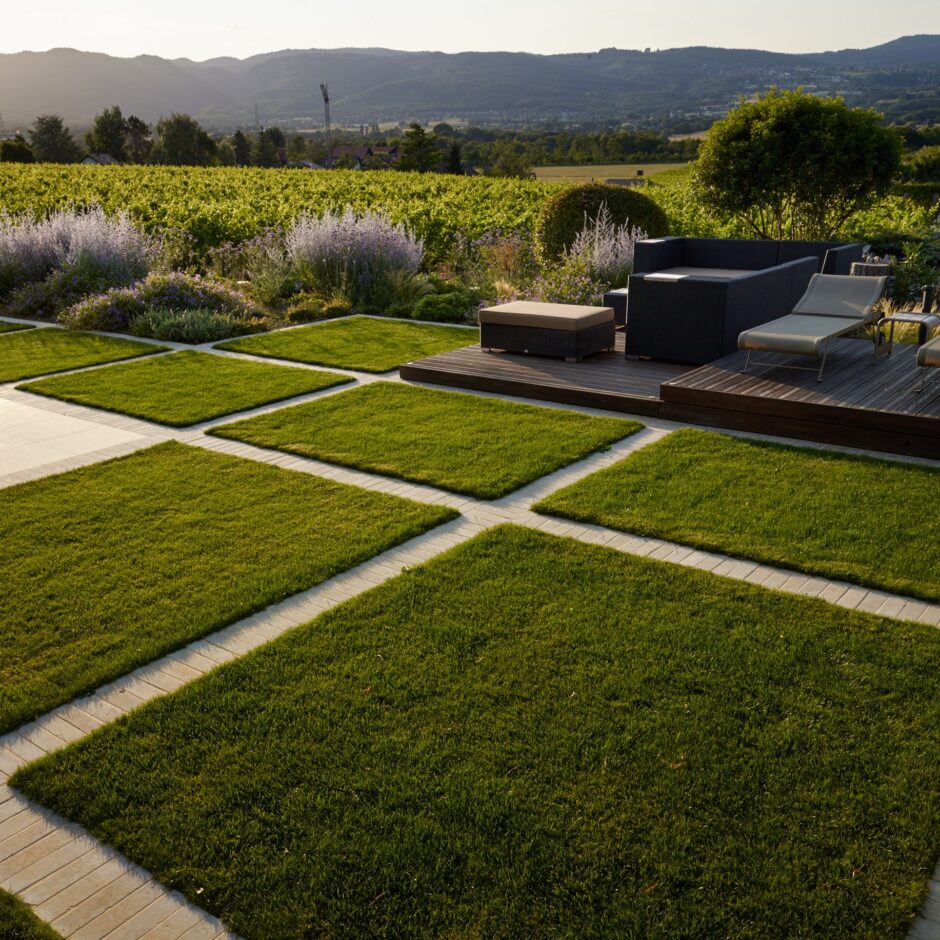 Timeless
We work together with our clients to bring their vision to life, designing joyful, timeless spaces with elegant detailing.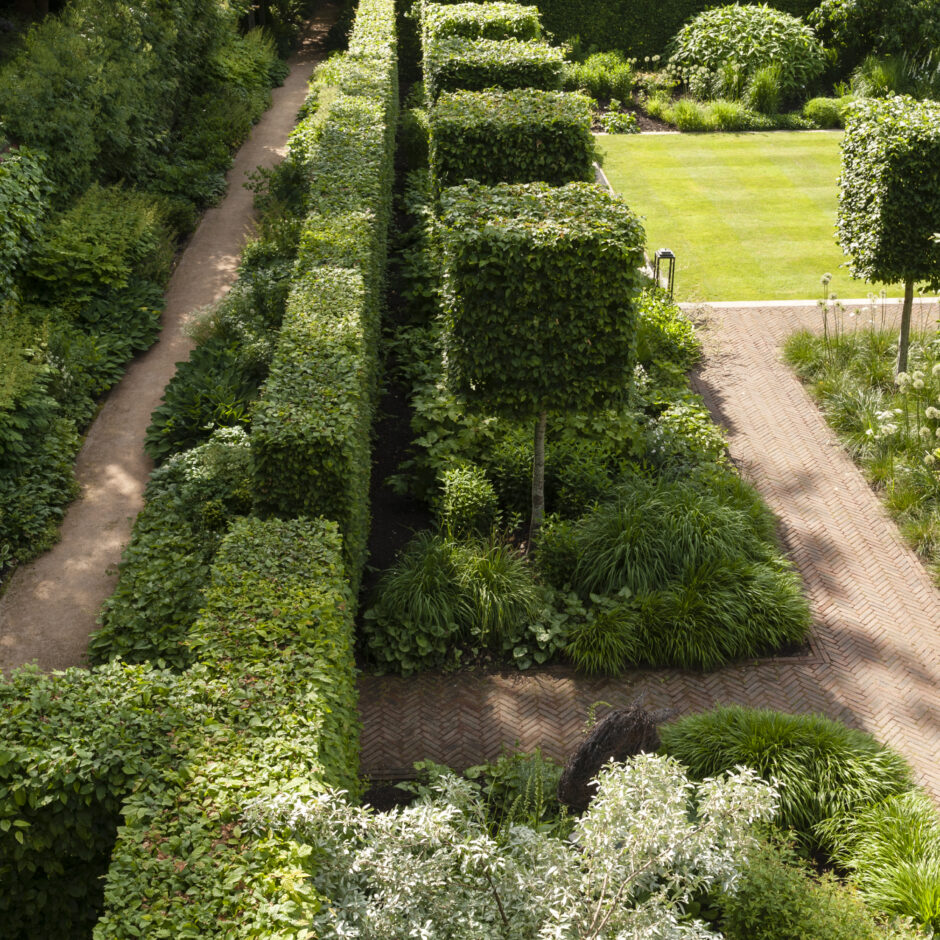 Coherent
We are experts in placemaking, creating landscapes that bring together architecture, nature and people.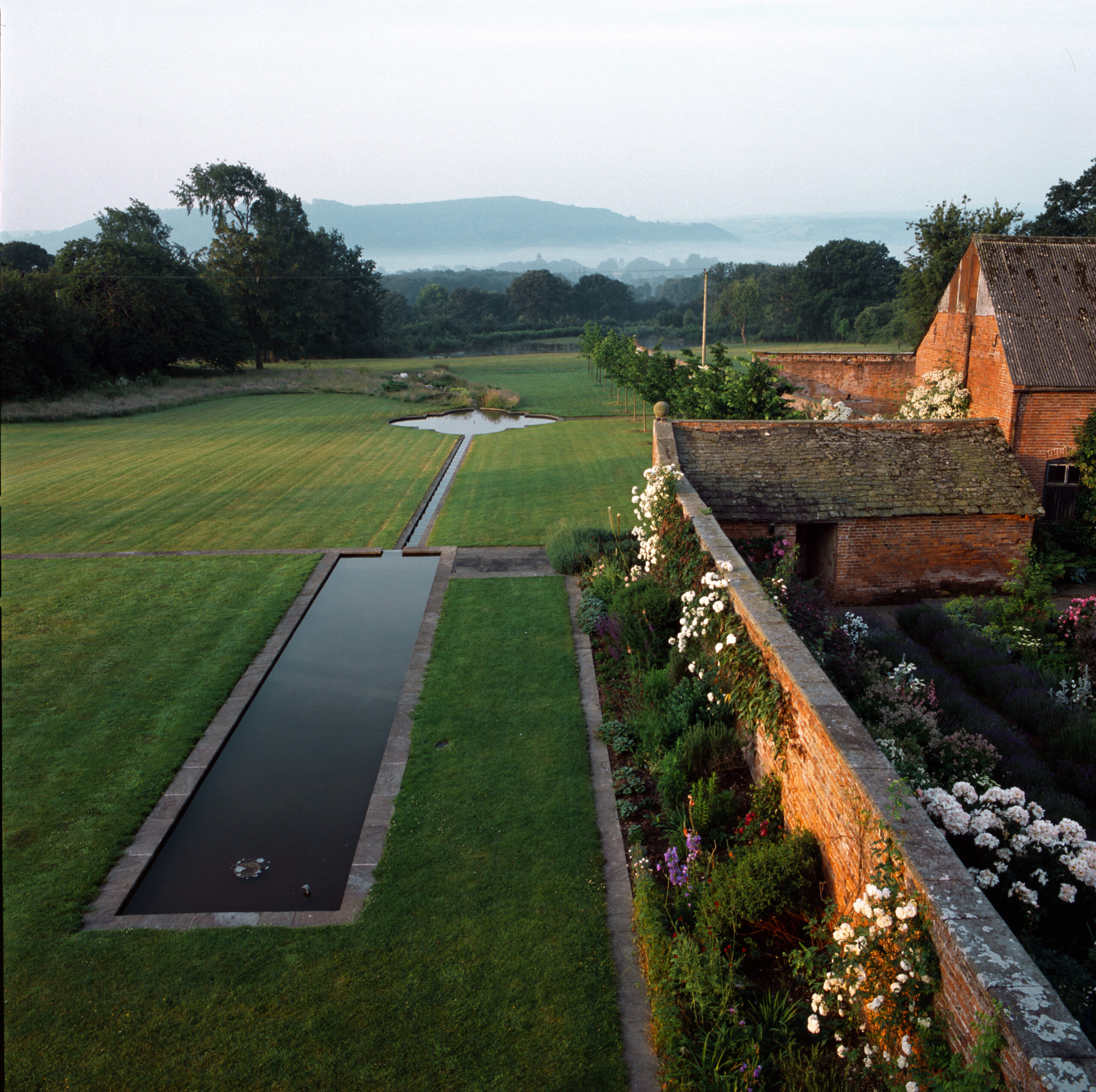 Landscapes
We love adding a new chapter to a site's story, revealing elements of a landscape's past, and connecting people to the land.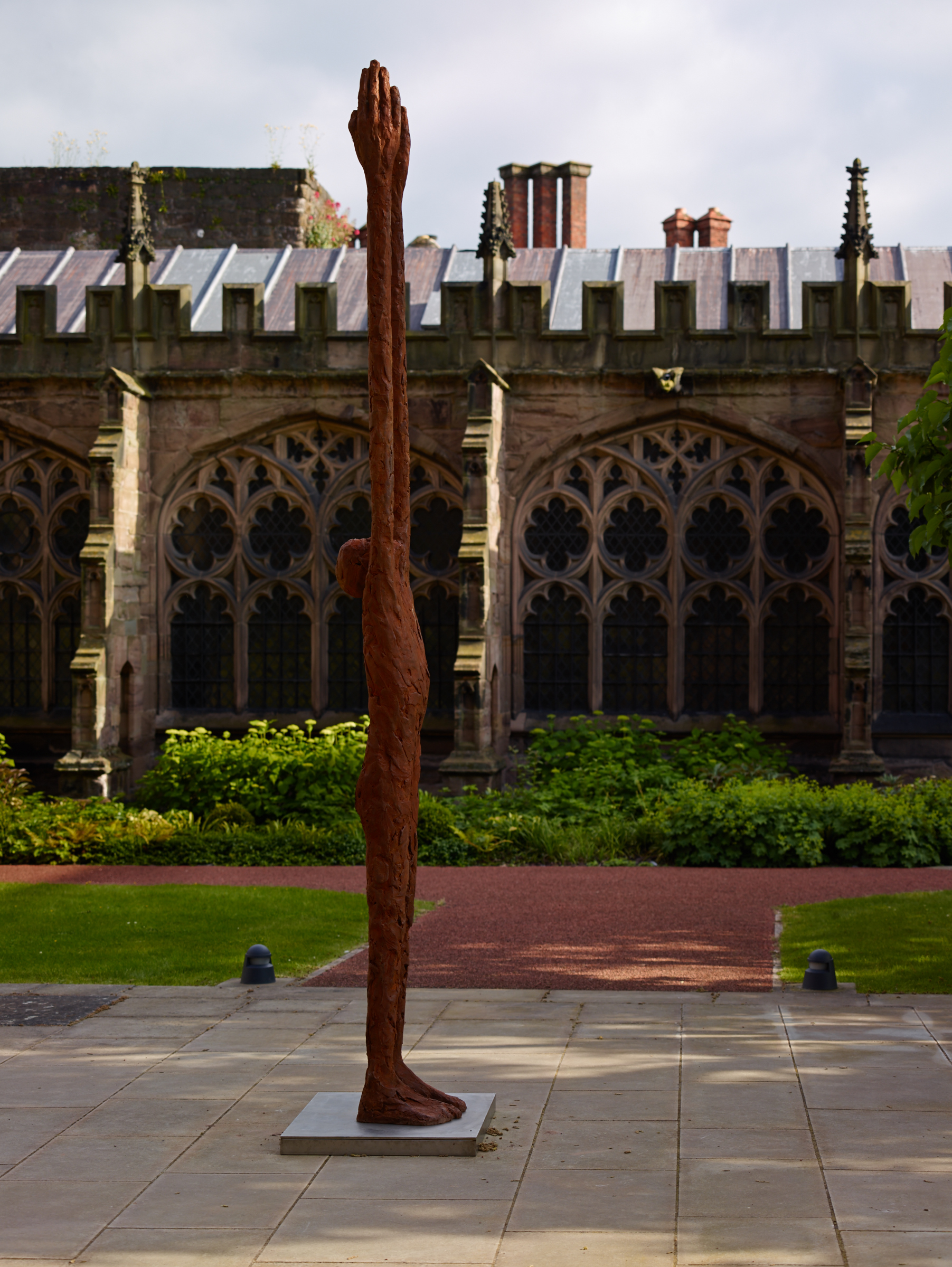 "For me, landscape architecture is about creating places that bring people joy and meaning, and that nurture deep connections with the site and with the wider landscape beyond…"
– Robert Myers